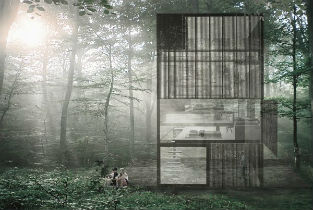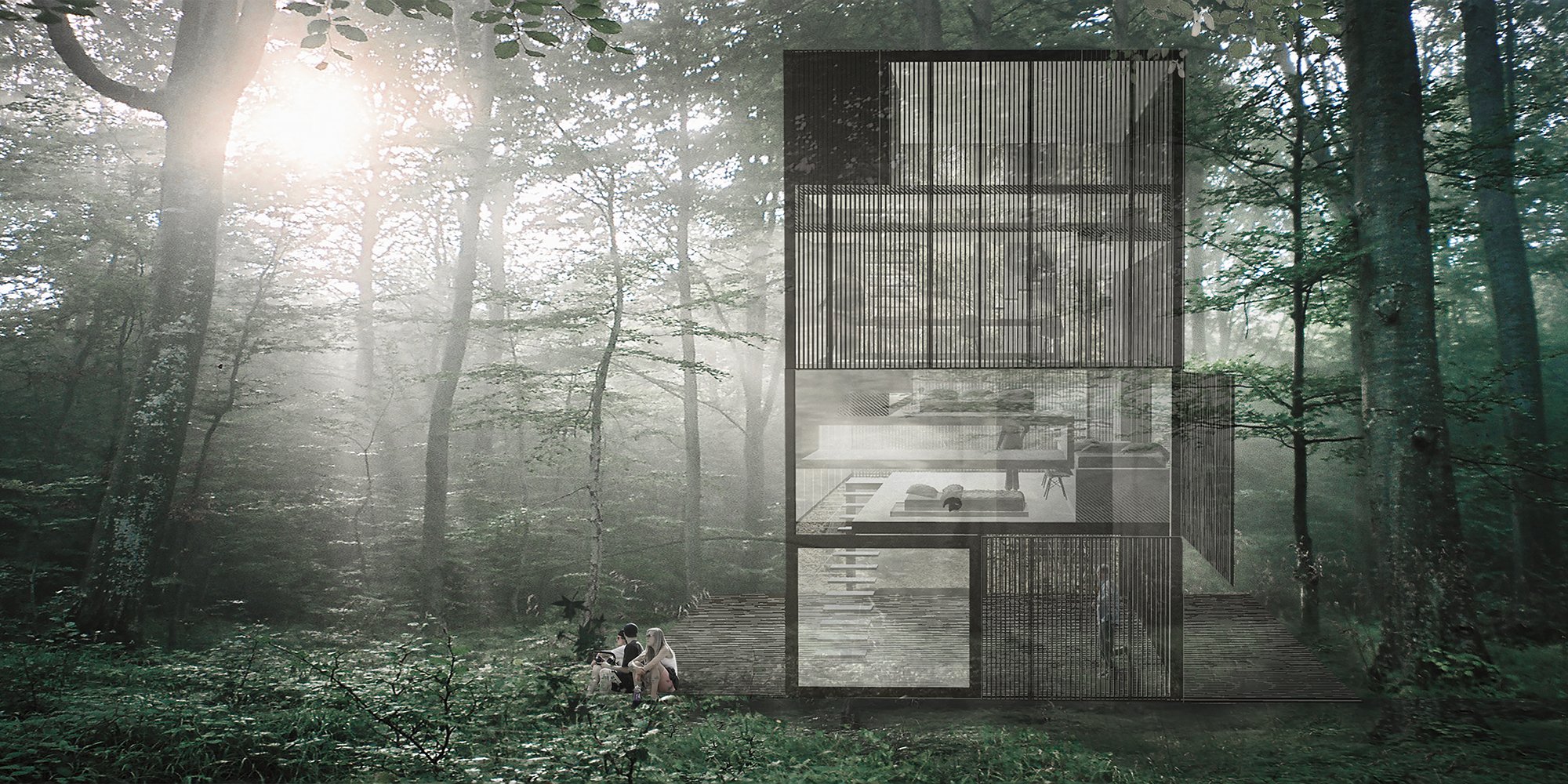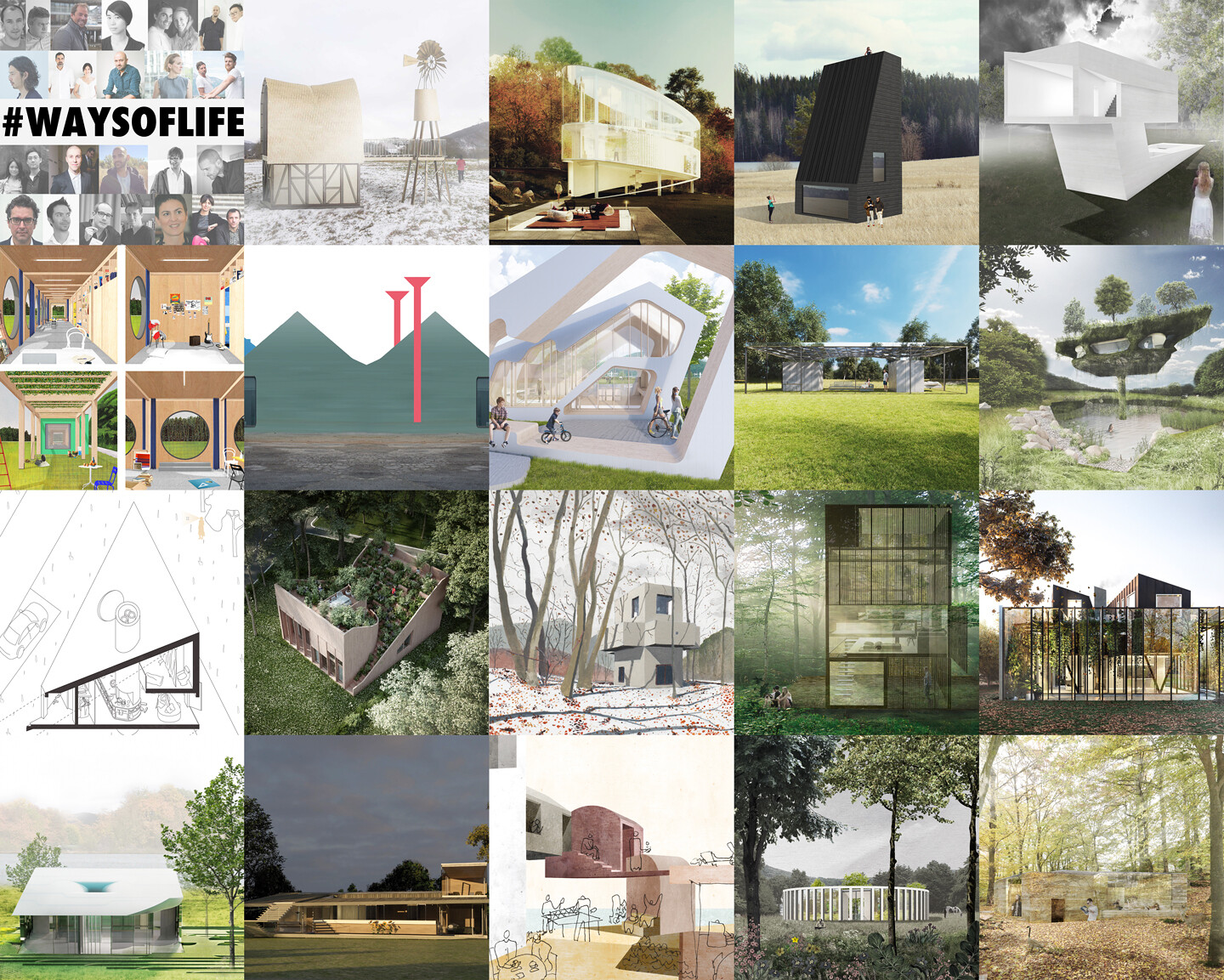 Ways of Life
Exhibition opening and lectures: July 5, 6pm, with Christoph Hesse, Neeraj Bhatia & friends
Kulturbahnhof Kassel
Rainer Dierichs Platz 1
Kassel
Germany
The time "after work" was traditionally where "life" began. Today, the line between work and life has never been so blurred. Work environments are in- creasingly organized through furniture arrangements and programs inspired from the domestic realm—from kitchens to dining areas to living rooms. These "brick-wall tech" environments have brought home to work, increasing its comfort as well as productivity. At the same time, the domestic realm is increasingly a location for new forms of labor that can be spatially distributed yet virtually connected. More people now work from home than ever before, which has also enabled a new nomadicism. The economic and spatial pressures of the city has fostered a new cosomopolitan-rural dweller, who wants to merge labor with nature. Ways of Life is an investigation into the new condition of work­ing in close proximity in nature. How we negotiate our domestic and immaterial labor, and how we relate to nature is indicative of who we are.
As the public and private realm as well as spaces for work and life overlap in previously unforeseen ways, a new condition of work has emerged: working in close proximity to nature. Away from the city, dwelling in nature is not only a key symbolic gesture of escape, it has collapsed urban labor in close proximity with the wilderness. This new domestic space type is significant because of this spatial collapse, as our relationship with work, family, and nature needs to be negotiated through architecture. The way that this negotiation occurs is the study of this project. How we work, how we interact with our environment, and how we navigate ourselves in the world after work or more fittingly, between work, speaks of our politics and values as a society. We hope that the prototype designs immerse work in nature while clarifying the relationship between work / life and the individual / collective. In this manner, we hope that the projects become architectural theses for new Ways of Life.
The following emerging offices from around the globe have been asked to develop a prototype dwelling that immerses work in nature while clarifying the relationship between work / life and the individual / collective. The projects will be present at EXPERIMENTA URBANA, a co-event with documenta14 in Kassel/Germany on July 5, 2017. Selected designs will begin construction starting March 2018.
Co-Curated by: 
Christoph Hesse
Neeraj Bhatia
Featuring Work by:
Studio Anna Heringer (Germany)
Atelier Alter (China / USA)
BIT Boris Bernaskoni (Russia)
Christoph Hesse Architects (Germany)
Dogma (Belgium)
Fake Industries Architectural Agonism (Australia / USA)
J. MAYER H. UND PARTNER (Germany)
KWK Promes (Poland)
noa* (Italy)
Organization for Permanent Modernity (Belgium / USA)
Penda (Austria / China)
Pezo Von Ellrichshausen (Chile)
RICA Studio (Spain / USA)
SsD (USA / Korea)
Somatic Collaborative (USA)
Stinessen Arkitektur (Norway)
Tatiana Bilbao Estudio (Mexico)
The Open Workshop (USA / Canada)
Yamazaki Kentaro Design Workshop (Japan)
Exhibition dates and locations:
​July 5–30, 2017
Südflügel (South wing) at KulturBahnhof (Hauptbahnhof)
Rainer-Dierichsplatz 1, Kassel
August 1–September 17, 2017
Foyer ASL Building at Kassel University
Universitätsplatz 9, Kassel vom