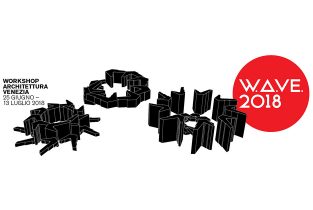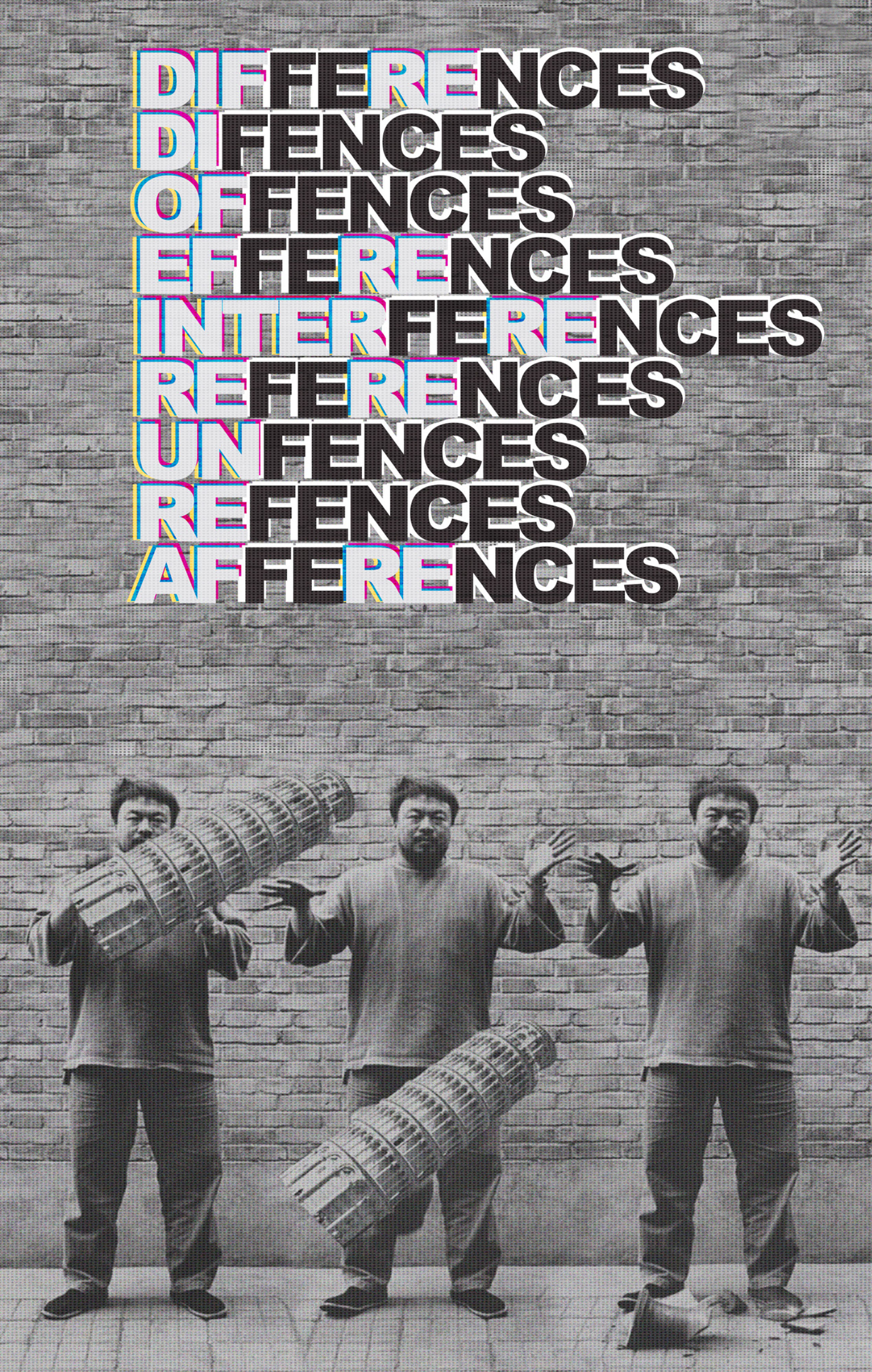 Team
Directors: Iñaqui Carnicero and Lorena del Rio
Assistants: Andrea Fortunati, Anna Bellinvia, Marina López Sánchez, Francesca Cremasco
Abstract
Fences are historically meant to be ways of dividing and separating, physically and psychologically. 
de.Fences is a subversion of this assumption in order to generate objects that instead of disconnecting can connect, therefore can act as instruments that stimulate new links among people and unexpected relations in the city. 
The investigation of this workshop is a reflection on the idea of the fence, an open conversation on what are the material and invisible barriers that operate in our contemporary cities and a provocation to find strategies to transform these barriers. 
Through a subjective reading of the city of Pisa the different boundaries and limits of the urban fabric have been analysed, and illustrated by a taxonomy of fences. In response, a series of interventions following a common strategy are proposed, not only focusing on the three given sites but also trying to bring attention to all the different barriers that exists on the city with the belief that the transformation of the existing fences will generate, new connections and better neighbourhoods.